One-Of-A-Kind
100% Boar Bristle Rollers
Hair Care
For The Beautiful Modern Women
HOW TO USE CLASSICURL ROLLERS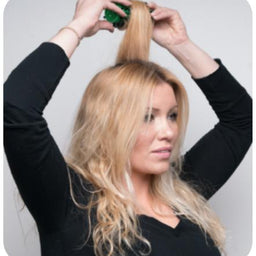 On clean dry or damp hair, spray the root to mid-shaft with your favorite styling agent or hairspray.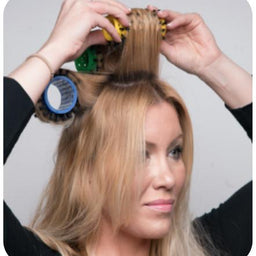 Begin sectioning hair at the crown of the head and roll each section backwards, away from your face. Secure each roller with clips placed at the base of each roller.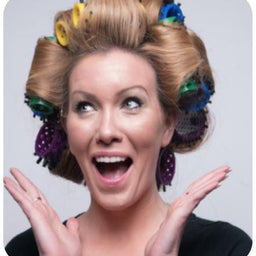 Once all rollers are in, use a blow dryer to dry all rolled sections. Use the cool shot button or let them completely cool for at least 10 minutes.
From Beautiful to breathtaking, classicurl rollers are here to stay!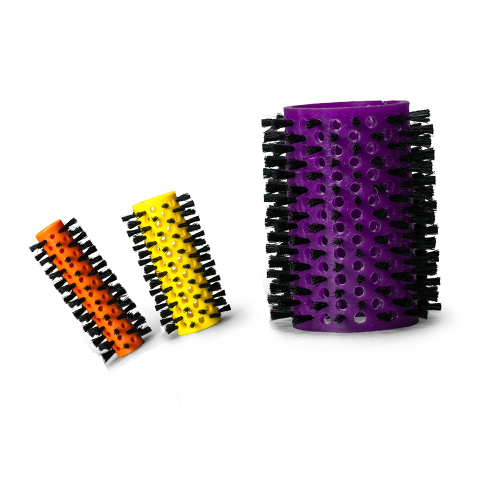 For us, hair is an art. This is why we have decided to create a complete set of high-quality roller brushes. Our friends and brushes are not only extremely aesthetic, they also guarantee outstanding quality. 
Light and compact, our products will, without any doubt, quickly become the perfect companion to your life and hairstyles. Keep stylin'!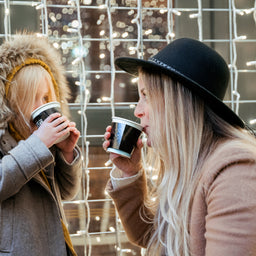 "I love the volume these rollers produce. They smooth my coarse frizzy hair too. As a working mother of two, I never mastered the round brush technique I get in the salon, these ClassiCurl rollers help my get the perfect stylist's blowouts from home!"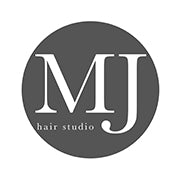 "I'm blown away with your rollers. Size variations and performance is so important. The easy to use rollers enhances the the shine and keeps the hair in place. Nothing I have used on the market is as perfect as this!"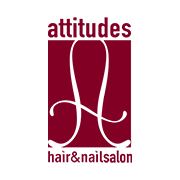 "The bristles are great for any hair type, they grip fine hair as well as coarse hair allowing for perfect holds. Being 100% Boar Bristles, it smooths the cuticle helping to produce a great shine. Perfect for anyone wanting to do hair from anywhere, it's an innovative approach to styling needs."
Email us at info@scumaciinternational.com and provide your name, the state your license was issued along with your license number to access our Professional Page